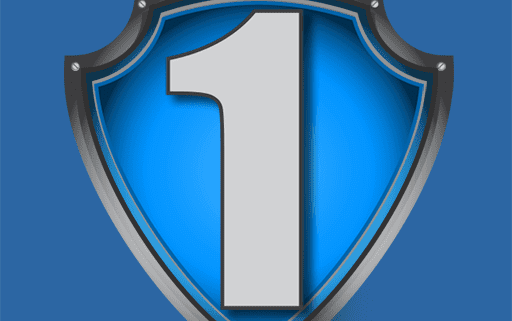 Historic ways of securing your home such as traditional Mortice Locks and Night latches you can purchase smart home alarms and intercom systems that add a further layer of protection to your business & home to deter a burglar.
We have a range of Alarm systems suitable for your business & homes. Alarm system communicates wirelessly so no need for wires? An alarm system can be a highly effective deterrent. Up to 60% of burglars say they would be discouraged from targeting a house if they knew it had a home alarm.
Whether you're  on visiting family or friends or going on holiday, Fitted home alarm system gives you peace of mind, that your protecting your personal belongings.
Home alarms have also been known to reduce home insurance premiums if your insurer is satisfied with your level of security.
WHAT ALARM WOULD SUIT MY HOME
Dialler and bells only alarms

A bells-only alarm makes lots of noise which will hopefully disturb any burglars or alert neighbours'

Monitored alarm system:

A monitored alarm system uses phoneline or mobile lines, Company monitoring your alarm system will call your or emergency services.

Smart Alarms security systems

Smart alarms security systems contact you if Your alarm gets triggered through your smartphone or tablet using an app provided by the alarm company.

FULLY INSTALLED SMART HOME ALARM SYSTEM STARTS FROM £295.00 FOR A BASIC ONE-BEDROOM FLAT

THREE BEDROOM TOWNHOUSE STARTS FROM £495.00

WE CAN INSTALL ALARM SYSTEM THAT WILL SUIT YOUR NEEDS AT THE SAME TIME DO A FULL SECURITY CHECK OF YOUR HOME
https://www.lockmaster1.co.uk/wp-content/uploads/lm1-favicon-512px.png
512
512
Bill McFadyen
Bill McFadyen
2019-04-10 09:03:03
2019-04-10 09:03:03
Smart home alarm systems