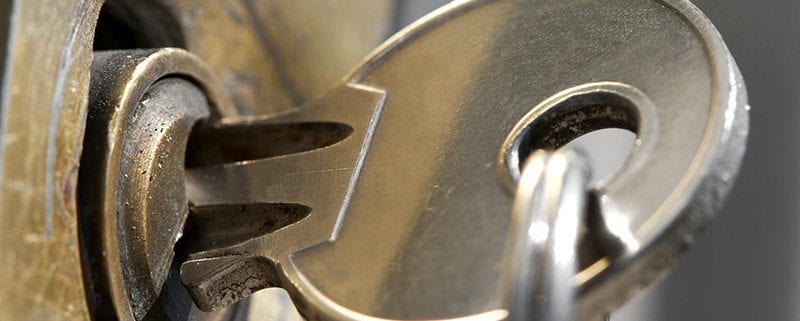 I had a call from a young girl saying she was locked out last night and called one of the National locksmith companies in Greenwich, yet this fake company isn't even in Greenwich, they just pretend to be by purchasing local-looking telephone numbers.
They gave her a quote of £75 to open her door as the "snib" had dropped.
The Locksmith drilled the lock, despite there being a big cat flap just one meter away from the lock! He needed a new lock since the door opened outwards, yet he did not know how to install the new lock. So disgracefully, he left her with no lock on the door all night and charged her £300.
The job should have taken a mere ten minutes at most using the "Letterbox Tool" that was designed exactly for this case, costing no more than £75 for that time of day.
The lesson learned here? Always make sure the locksmith you are calling is truly in your area.
Trust a truly local Master Locksmith Approved Locksmith in Greenwich, Lockmaster1's address is verified on our MLA Approved page here.
https://www.lockmaster1.co.uk/wp-content/uploads/locked-out.jpg
800
800
Bill McFadyen
Bill McFadyen
2016-08-14 18:09:40
2016-08-14 18:11:32
Why should you use a Master Locksmith?