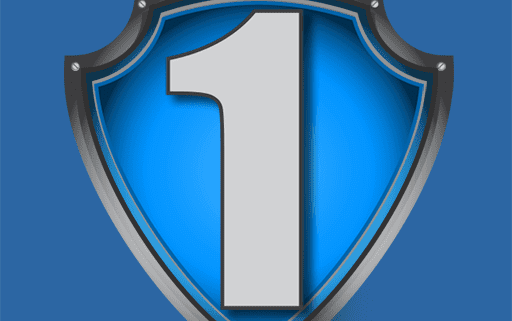 In the modern business environment, security is more important than ever. From protecting valuable assets and sensitive data to ensuring the safety of employees, a robust security system is a crucial component of any commercial property. One of the key players in establishing and maintaining this security is a professional locksmith. Here's a closer look at the role locksmiths play in commercial security:
1. Installation of High-Security Locks
Locksmiths are instrumental in installing high-security locks on commercial properties. These locks are resistant to picking, drilling, and other common break-in methods, providing an enhanced level of security.
2. Key Control Systems
A locksmith can help businesses set up key control systems. This ensures that only authorized individuals can duplicate keys, preventing unauthorized access to the premises.
3. Access Control Systems
Beyond traditional locks and keys, locksmiths can also install advanced access control systems. These systems might use key cards, biometric data, or mobile device authentication, providing enhanced security and flexibility.
4. Regular Maintenance and Repair
Locks and security systems require regular maintenance to ensure they continue to function optimally. Locksmiths provide these services, repairing or replacing locks as necessary to maintain the integrity of the security system.
5. Emergency Services
In the event of a lockout or a break-in, a locksmith provides crucial emergency services. They can quickly and safely provide access to the property or re-secure a location following a security breach.
6. Consultation and Custom Security Solutions
Every business has unique security needs. A professional locksmith can provide a consultation, assess the property, and suggest a customized security solution that addresses the specific needs and vulnerabilities of the business.
At Lockmaster1 Ltd, we offer a comprehensive range of locksmith services tailored to commercial properties. From installing high-security locks to maintaining access control systems, our aim is to provide the highest level of security for your business.
Lockmaster1 Ltd
28 Zangwill Road,
London,
Greenwich,
SE3 8EU
Phone: 07908 959198 / 0208 856 0874
Email: info@lockmaster1.co.uk
Your business security is our priority. Contact us today