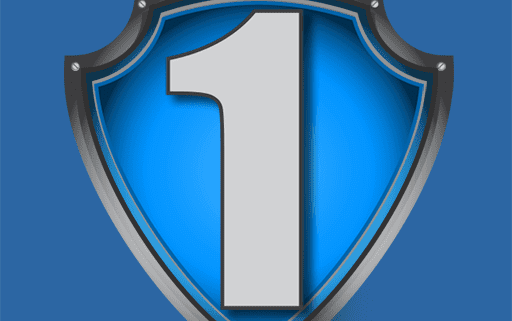 Being a locksmith is not your typical 9-to-5 job. It involves diverse tasks, constant learning, and the opportunity to assist people in stressful situations. Here's a glimpse into a day in the life of a locksmith at Lockmaster1 Ltd.
Morning: Starting the Day
The day usually begins with checking voicemails and emails received overnight. This helps us address any urgent situations and plan our day accordingly. After that, we ensure our tools are in order and our mobile service unit is ready for the day ahead.
Mid-Morning to Afternoon: On the Road
Our day usually includes scheduled appointments for tasks such as installing new locks or security systems, repairing or maintaining existing locks, and conducting security audits. We also provide consultation services, helping clients choose the best security solutions for their needs.
In between scheduled appointments, we attend to emergency calls. These could range from assisting a customer locked out of their home or car, to repairing a lock after a break-in.
Late Afternoon: Administrative Tasks
This time is usually reserved for administrative tasks. We restock any supplies used during the day, prepare invoices, and follow up on any outstanding customer queries.
Evening: On-Call for Emergencies
While our day's scheduled tasks may end, we remain on call for emergencies. The life of a locksmith doesn't adhere strictly to business hours – emergencies can happen at any time, and we're always ready to assist.
Being a locksmith at Lockmaster1 Ltd is about more than just locks and keys. It's about providing peace of mind, improving security, and helping people when they need it most. No two days are the same, and that's part of what makes this profession so rewarding.
Interested in learning more about our services or what it's like to be a locksmith? Please feel free to reach out.
Lockmaster1 Ltd
28 Zangwill Road,
London,
Greenwich,
SE3 8EU
Phone: 07908 959198 / 0208 856 0874
Email: info@lockmaster1.co.uk