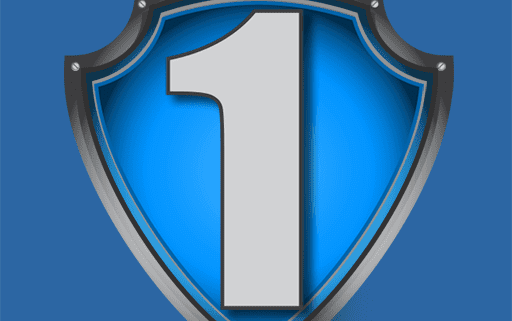 Locksmiths are often associated with lost keys or the installation of new locks. However, their expertise goes far beyond these services. In fact, locksmiths often play an integral role during emergencies. Here are the top five reasons why you might need the services of an emergency locksmith:
Locked Out of Your Home: This is perhaps the most common reason people call an emergency locksmith. It's easy to accidentally lock yourself out of your home, especially if you're in a rush or distracted. An emergency locksmith can swiftly get you back inside without causing damage to your property.
Lost Keys: Losing your keys can be incredibly frustrating. Not only do you lose access to your home, but there's also the worry that someone else may find your keys and gain unauthorized access. An emergency locksmith can quickly change your locks or rekey them to ensure your home remains secure.
Break-ins: If your home has been burgled, it's crucial to get your locks changed immediately to secure your property. An emergency locksmith can arrive promptly, change your locks, and provide advice on additional security measures to help prevent future break-ins.
Broken Keys: Keys can wear down over time and eventually break off inside the lock. When this happens, it's essential to have a professional locksmith extract the broken piece to avoid damaging the lock mechanism. They can also provide a new set of keys on the spot.
Faulty Locks: Locks can become faulty due to wear and tear or poor installation. If you're unable to lock your doors or windows properly, you're leaving your home vulnerable. An emergency locksmith can diagnose the issue and either repair or replace the faulty lock, ensuring your property is secure.
In summary, an emergency locksmith is your go-to professional for urgent issues concerning your home's security. Whether you're locked out, have lost your keys, or suffered a break-in, an emergency locksmith can provide quick and effective solutions to secure your property.
At LockMaster, we're always ready to respond to your emergencies. Our team of experienced locksmiths is available  to provide prompt and professional service. Don't hesitate to contact us if you find yourself in any of the situations mentioned above. Your security is our priority!