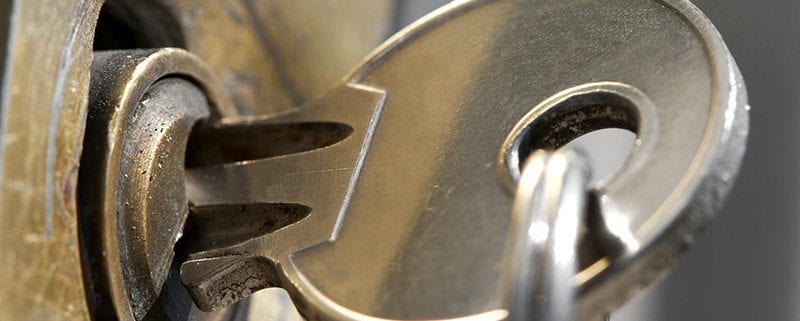 Got called out last night at 9:30pm
The lady on the other end of the phone told me she was locked out. She told me they had been waiting for a locksmith to turn up since 7 .30pm. I told her I would be 15 to 20 minutes. I arrived in less then 10 minutes.
As I turned up there were two old ladies in their late 70s. I asked them if they had proof that they lived at the premises. The first lady said to her friend " Can you tell him I live here ?" I then said " No I need to find out that you own the property " so she said "No I don't own the property, it's my daughter's, who lives in America ".
I said "I cannot let you in without proof that you're supposed to be in the house."
She then went on and said "Oh I understand what you mean", then she showed me a bank statement and a bus pass with her name on it proving that she does live at the address. It only took me a few minutes to pick the lock. I asked her what time of arrival the locksmith that previously called gave her.
She told me she didn't speak to a locksmith, but had just left a message on his answer machine.
I'm not saying which locksmith this was, but the shop was shut at that time of day.
Always speak to somebody if you're locked out in an emergency.
Or just call Bill at Lockmaster1.co.uk
0208 856 0874, 079908959198
www.lockmaster1.co.uk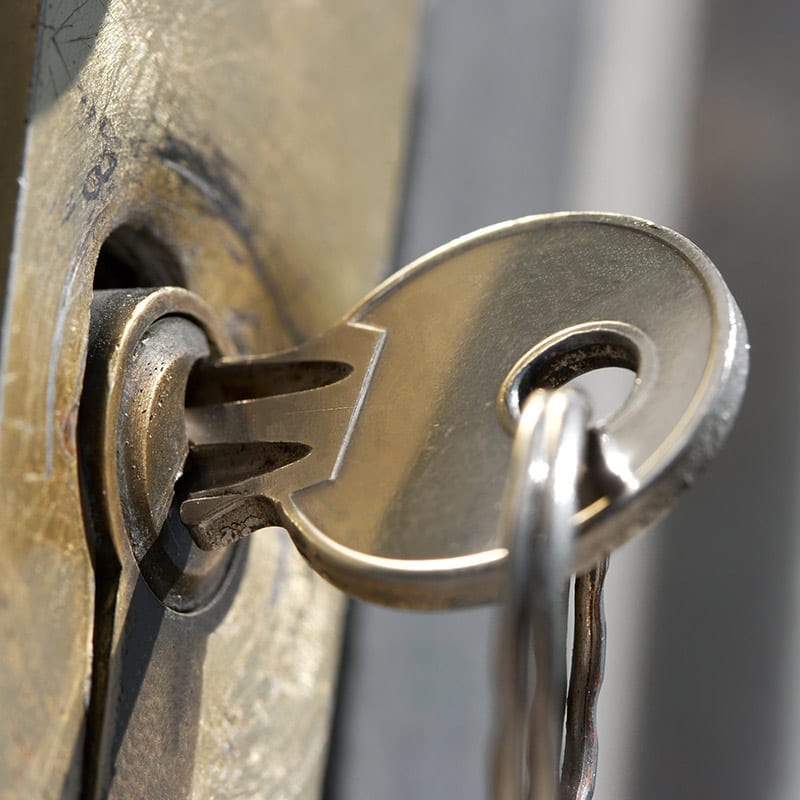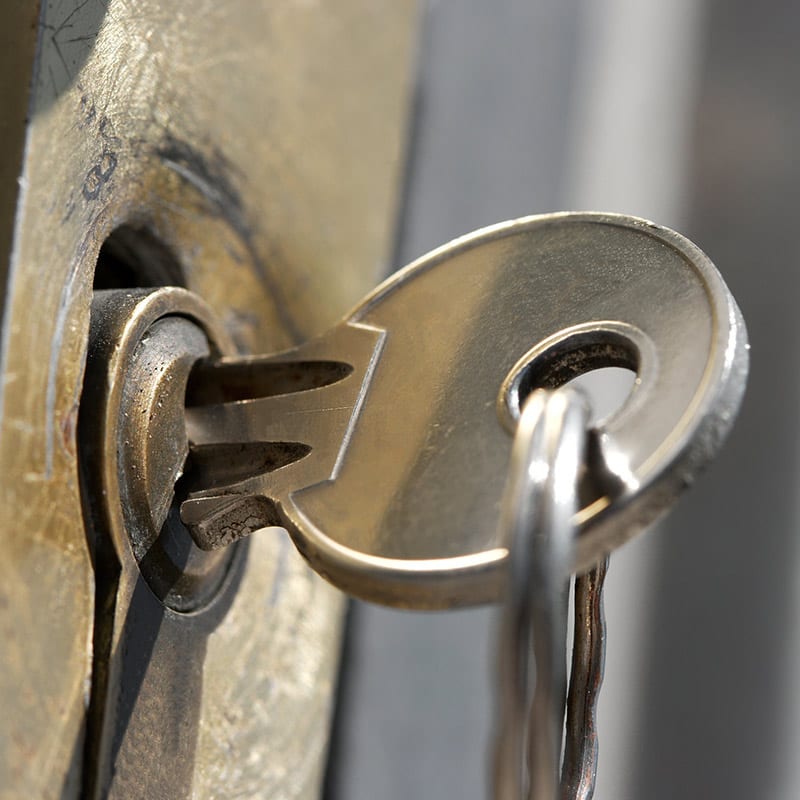 https://www.lockmaster1.co.uk/wp-content/uploads/locked-out.jpg
800
800
Bill McFadyen
Bill McFadyen
2016-08-28 15:14:05
2016-10-05 02:28:28
Funny Emergency Locksmith Call-out in Blackheath